Warmest Wishes from ATIS President
---
---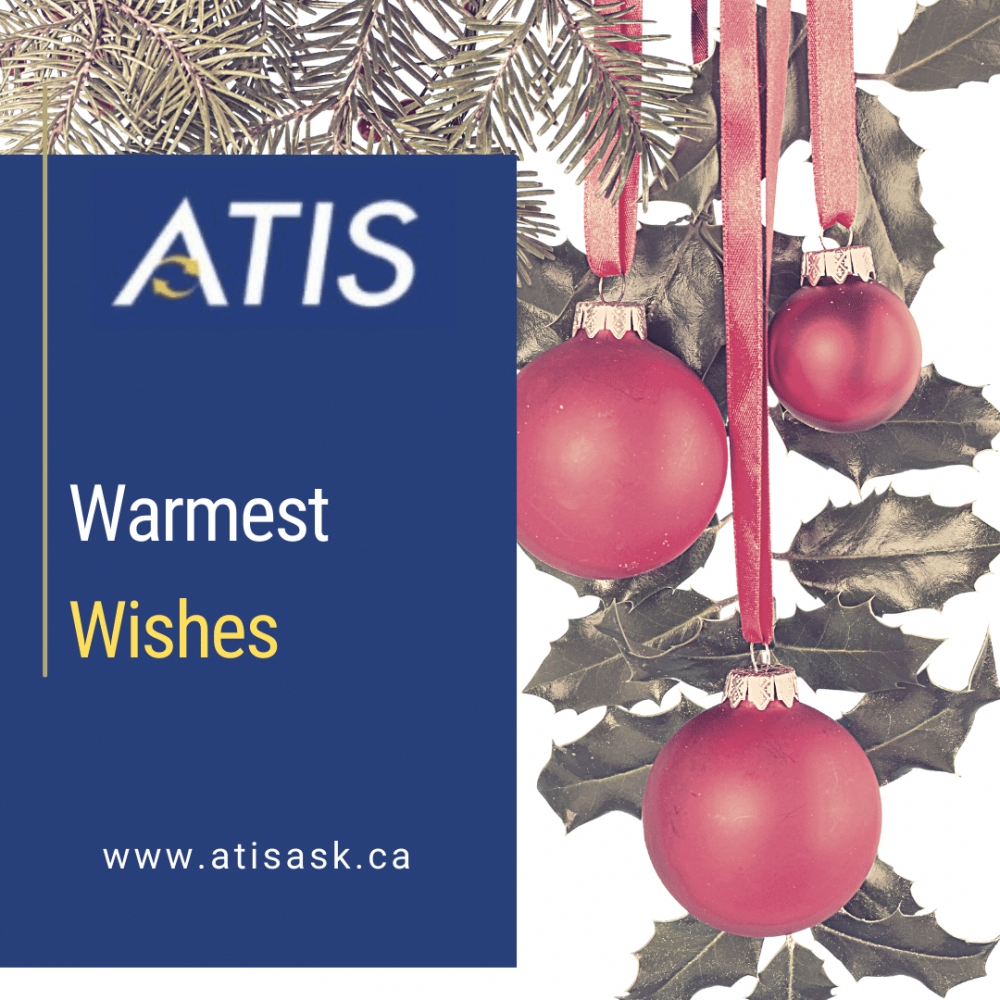 Dear ATIS members,
Another year has come and gone in a blink of an eye. A lot has happened during this year. There were things that made us sad, and some that made us grateful. Some events made us angry and some made us laugh until our bellies hurt. And everything keeps bringing us to what's truly important in our lives: the people we love, the joy of hearing our souls laugh, the health of our bodies and minds.
During this Season, we, in ATIS, wish you to be surrounded by love, health, and laughter.
And to make you smile, at least a little, we're sending you some Season's jokes.
Have a Wonderful New Year!
Thank you for being a part of our year!
with gratitude,
Monica Cliveti
President, ATIS
---