Important Change regarding Payment Options
---
---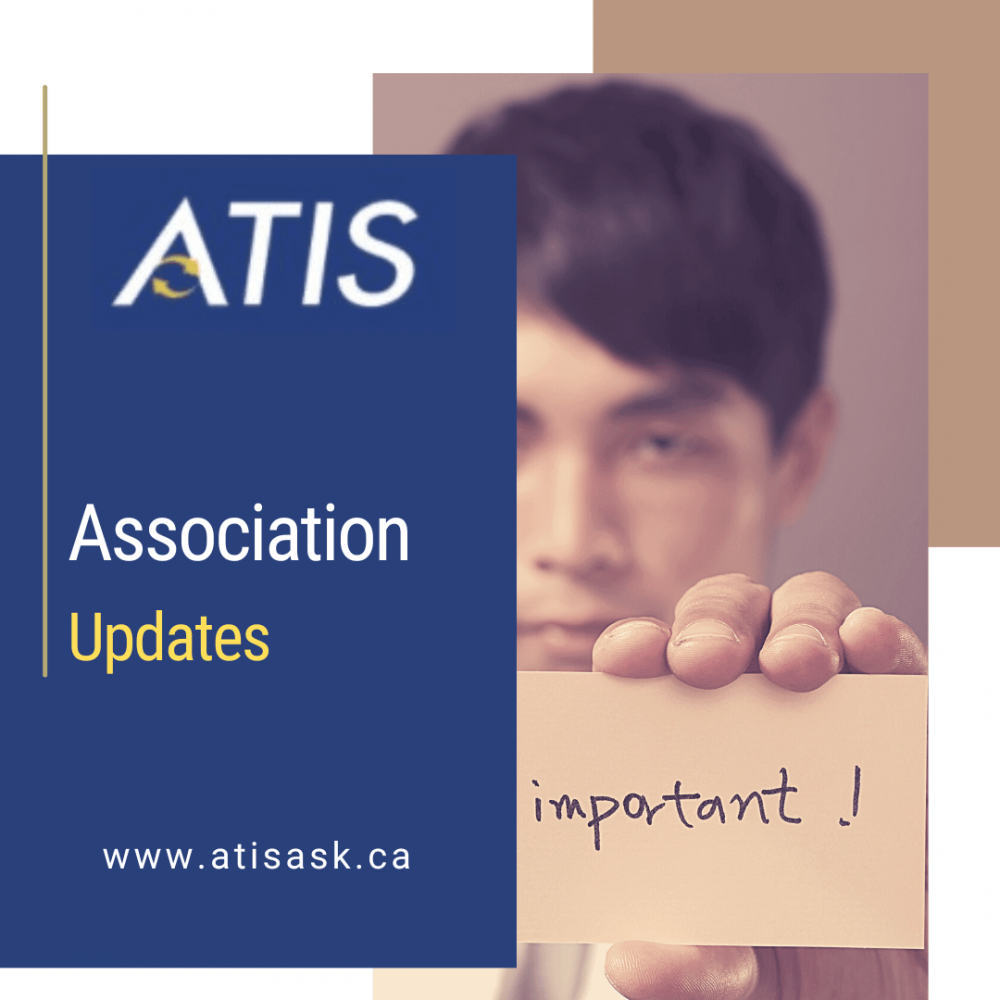 IMPORTANT NOTICE
The 2022-2023 Board of Directors would like to notify all ATIS members and prospective members that direct payment on the ATIS website is no longer available as of January 20, 2023.
To streamline the payment process, all payments must now be made by electronic transfer to atisask21@gmail.com.
Note that this option does not require the use of a password to send payment.
The board is currently looking into other options to diversify payment options for its member and the public.
In the meantime, feel free to communicate with the board, may you have any issues or concerns regarding payments.
---