Marie Mailhot, Ph.D.
Communication Officer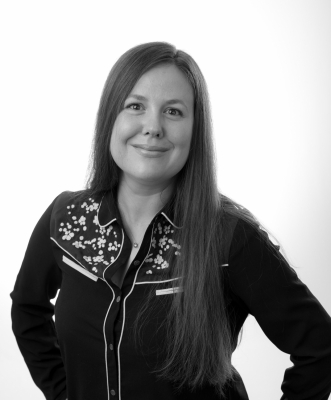 Marie Galophe is the founder and CEO of Dream Text Creative Writing Ltd. She holds a master's degree in literature, philology and linguistics from Paris-Sorbonne University and a doctorate in Philosophy in French Literature from the University of Ottawa. She also completed a Professional Leadership Certificate at the University of Regina. Her expertise covers French writing, adult learning and project management. She sits on the ATIS board of directors to be part of a dynamic group of volunteers trying to make a difference in the Prairies. Passionate about languages, she values human translation and multilingualism.
---